There are many things you should know. Among them, the following:
Cycling Bloggers Blog Blog-posts on their Blogs:
Indeed,
Lang Reynolds
has some exciting news about his upcoming move to Germany to race for Team Roadsigns-Brothers Bikes. It's going to be a year full of big changes for Lang -- learning to say "hey girl" in German isn't going to be easy.
Kennett Peterson
does a fine job of introducing his readers to the new and improved Hagens Berman squad. It's going to be an exciting year for my alma mater, and Kennett's Moby-Dick-length blog posts should be there to guide you through the year.
Lastly, my current teammate
Ben Chaddock
has been very productive over on his blog. Ben is leaner than I've ever seen him, and he's had a really steady winter of training. I can't wait to see what Mighty Mouse is capable of this year.
NEXT THING YOU SHOULD KNOW:
We are sending a totally badass robot, the Curiosity, to Mars. It's armed with some really cool sciency tools, and some really awesome cameras. It will explore the surface (and beneath the surface) of the Red planet, searching for signs of life, water, aliens, gnomes, chocolate geysers -- whatever's out there. Here's how the bloody contraption will land:
...aaaand here's how it will probably die (just like the Spirit rover died):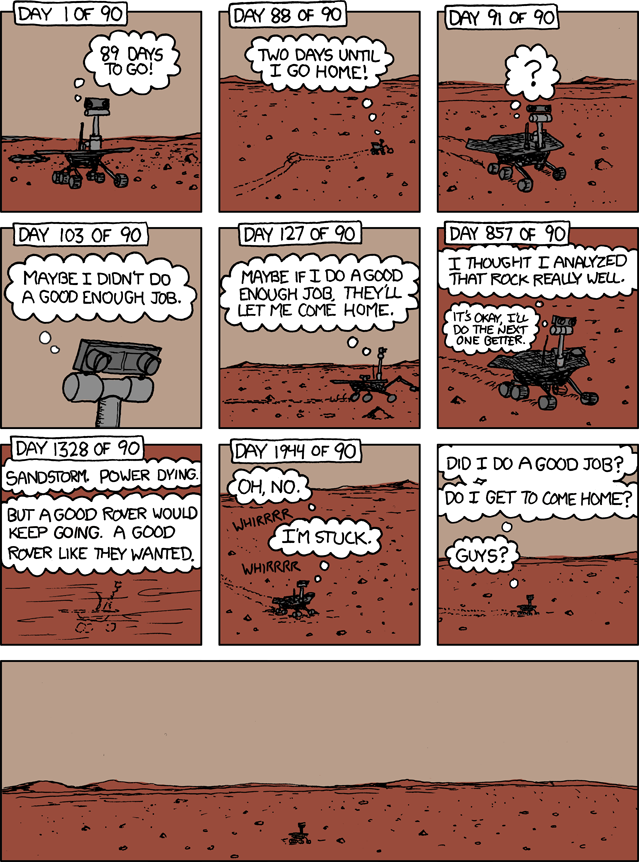 Click to enlarge.
LAST THING YOU SHOULD KNOW (ever. In your life.):
Manual For Speed
just hit out with their Philly write-up. Some phine photos from Philly, if I say so myselph. Here's a good'un: