Here it comes! The DUO NORMAND!
Here's what you need to know: two man team time trial, 54 kilometers. I really like the concept: the two athletes must combine and synchronize their forces so that they can become more than either would be on his own. We see something similar all throughout sport. Two man rowing teams:
Two man luge teams:
Two man wrestling teams: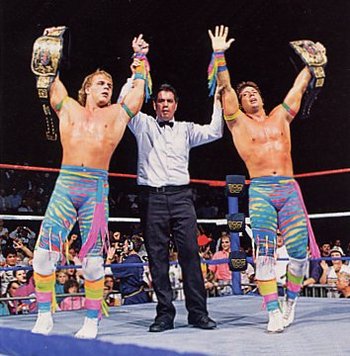 I'm going to be in France for a total of two weeks, which, by my count, leaves me approximately thirteen times more days I don't race than days I do race. WHICH MEANS I PLAN TO DO SOME FRIGGIN' SIGHT SEEING!!!!
I want to see a castle.
I want to eat a Brie.
I want to ride a train that goes faster than my car.
I want to ask a French man for directions.
I want to receive a rude answer from that French man.
I want to ride a "vaches" or COW in French.
I want to become completely fluent in French.
I want to ride a bike down the Champes Elysees and raise my hands at the spot where the Tour finishes.
Stay tuned GliderBison fans -- I leave for France on Saturday!